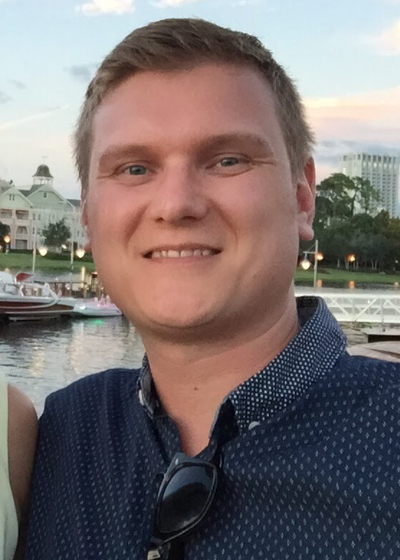 Thanks for visiting my website, I am a freelance / contract design engineer based in Cardiff, South Wales. I am always looking for my next challenge and would be happy to discuss your requirement either on the phone, skype or a site visit where possible.
I provide design services to companies who are looking to develop their product range and I also specialise in the associated product imagery such as 3D renders, animations, marketing graphics, technical illustrations and brochures. 
I have worked in numerous industries including additive manufacturing, aerospace and industrial cleaning and I am now working for myself as a freelance / contract design engineer.
I served seven years in the Royal Air Force as an Imagery Intelligence Analyst, both in the UK and overseas before leaving in 2010 to change careers to design engineering. I bring a military work ethic to all my projects and I enjoy the challenge of working with a wide variety of clients.
I graduated Cardiff Metropolitan University in July 2013 with a First Class Honours and in the autumn of that year I won the 'Rising Star New Engineer of the Year' award at the European Electronics Industry Awards.
If you think I can help your business with a product related project or if you require some assistance in marketing an existing product then please don't hesitate to get in touch.